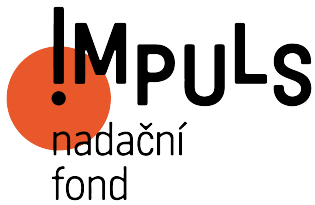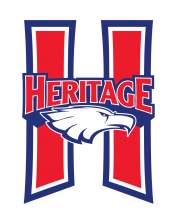 About Us
Systexo is your one-stop shop for website development, offering various services, including basic SEO, brand identity creation, social media management and marketing, hosting, and cybersecurity testing.
Book a consultation during which we'll create the best possible plan for you.
We'll get to work, so you can simply sit back and relax.
Enjoy your customized website and bring your business to life with our additional tailored services.
All of these services revolve around and complement the core of our mission: Providing support and solutions that revitalize your website. Partner with us and experience the convenience of consolidated services as we bring your digital vision to life.
Learn More
Happy Clients using Systexo to help them create their dream applications
Projects created for our clients
Years of experience. We are passionate, experienced professionals who will make your application stand out from others.
Services
At Systexo, we offer you these services.
Testimonials
We are dedicated to providing the best customer service possible. Our clients love us for our professionalism, quality work and competitive prices!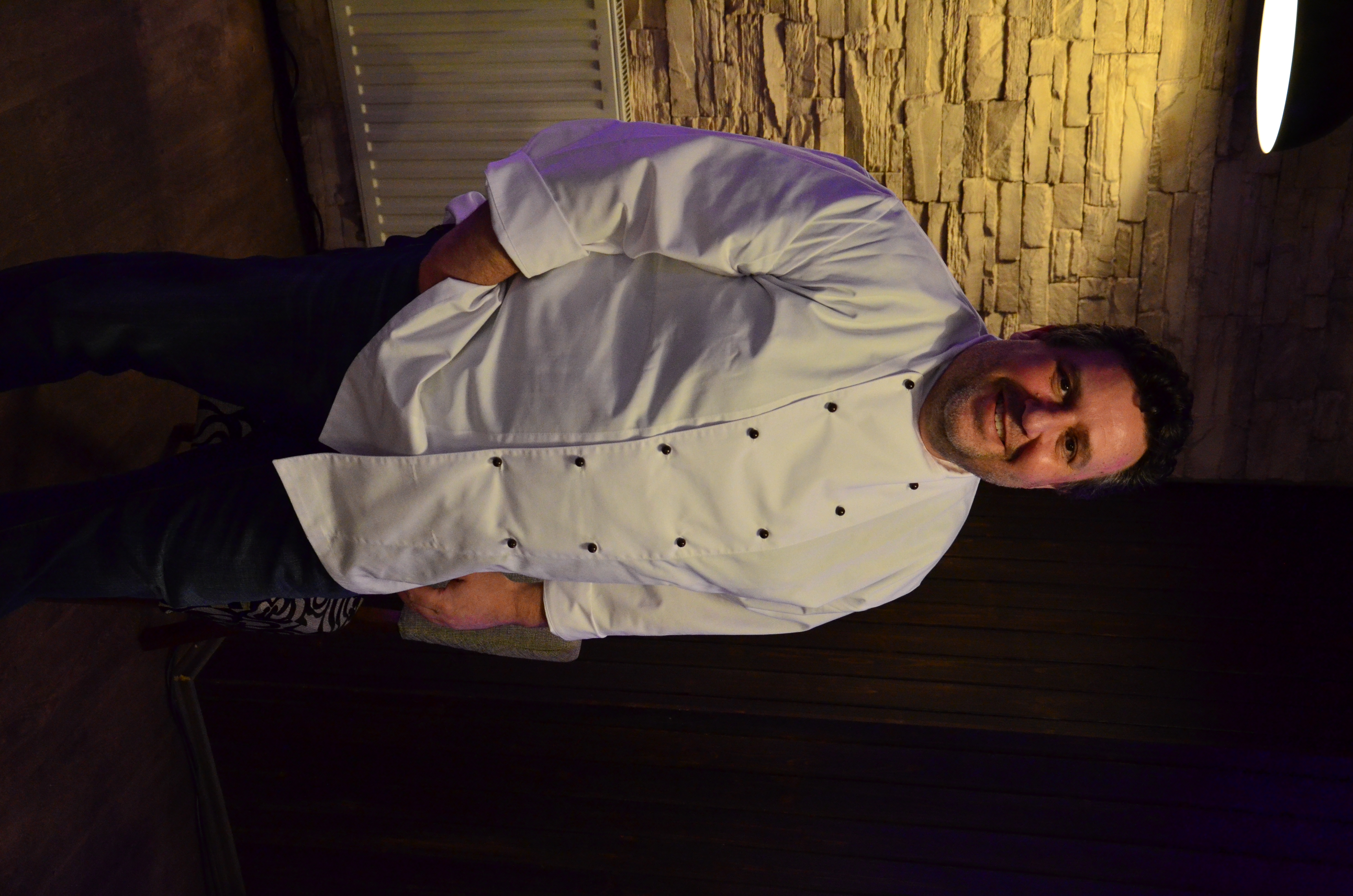 Boris Agostini
CEO & Founder of Gurmánský zážitek
Systexo has created an amazing website with amazing animations for my business. They were extremely quick and I would recommend them to anyone.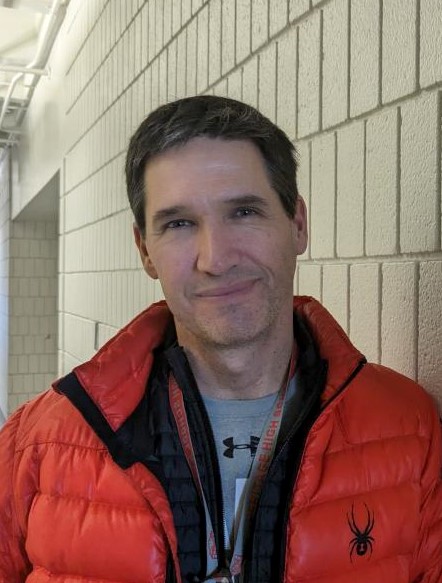 Kevin Keena
Video Production at Heritage High School, Littleton, Colorado USA
Systexo's people are total pros! They understood my goals and created a product that met my needs and exceeded my expectations. Petr is responsive and made the smallest adjustments very quickly. I highly recommend his services.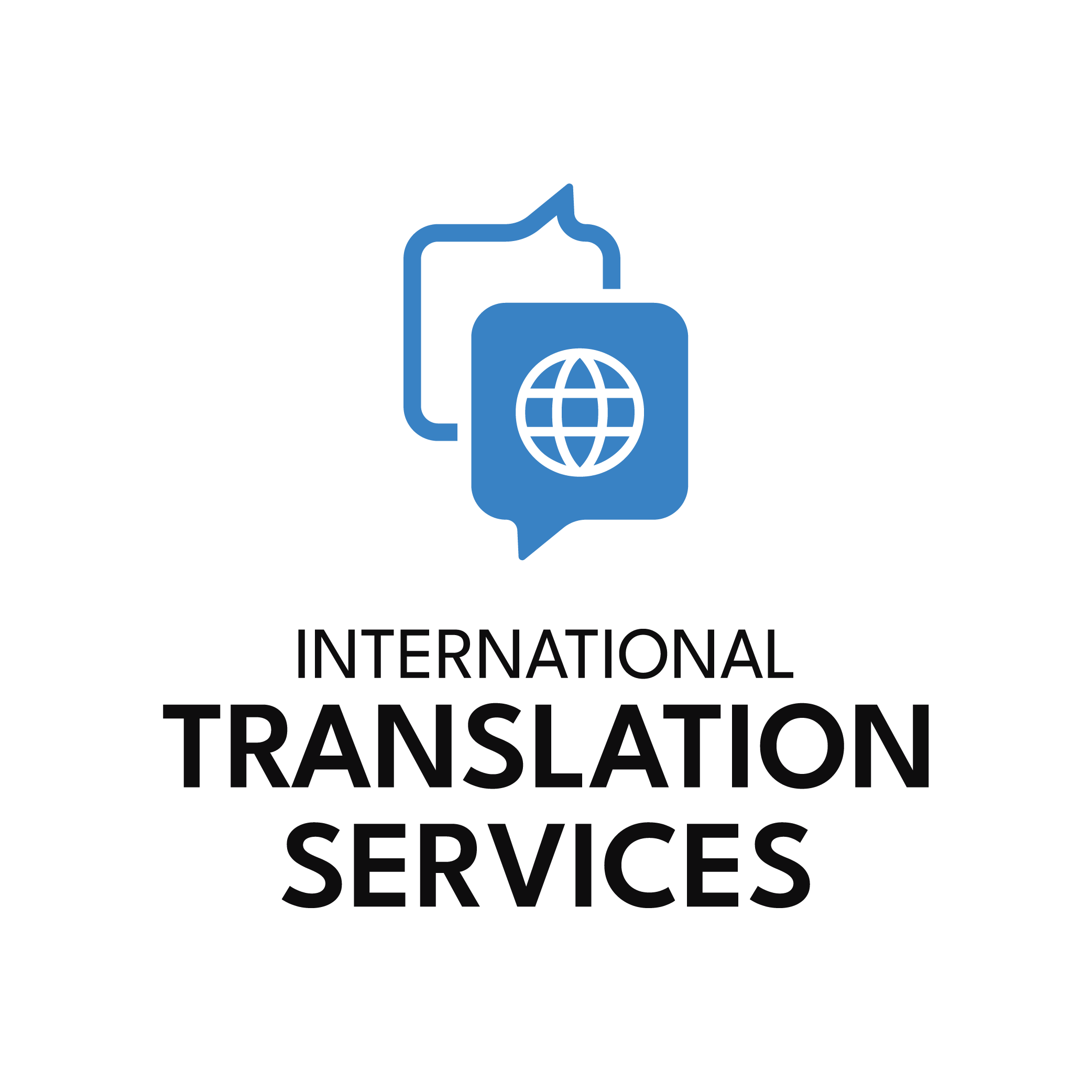 International Translations Services
Leading Roblox Translations Company
We have been using Systexo's website services for my translation company, International Translation Services, for the past couple of months and we am extremely satisfied with the results. The team at Systexo is highly professional and efficient, and they have consistently delivered top-quality work. Their expertise in website design and development has helped to significantly improve the online presence of my business. We highly recommend Systexo to any company looking to improve their website and take their online presence to the next level.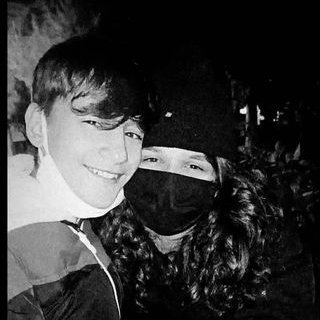 George Gaitanis
Translator
5/5. I had an amazing experience working with Peter and there was great communication between us. The website was made so fast and I was amazed from the results. I'm really looking forward to ordering one again.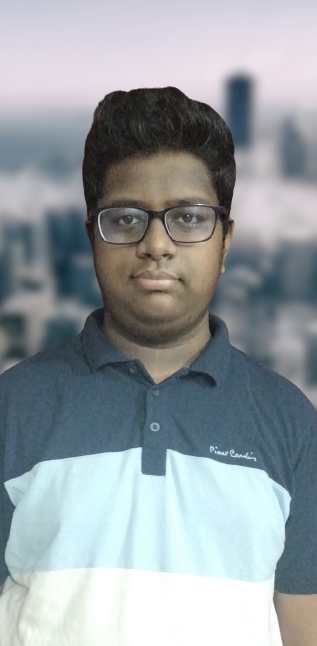 Faeed Ramadan
Translator & UI Designer at Roblox
Systexo's service is super fast, and they also provides you the best quality possible. I ordered one website from it, and I'm impressed. If you are looking for a website, Systexo is obviously your number one pick. I can bet you won't be displeased with the service.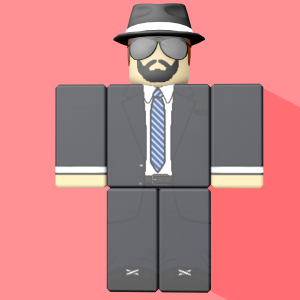 Jack
CEO & Co-founder of Candsavor Systems
Nothing but great service and high quality from Systexo! I'm glad that my company, Candsavor Systems, is partnered with Systexo and that our website was created by them. The site is fluid and designed well, the animations are smooth, and it is visually appealing. If you need to enlist services that Systexo can provide, I would highly recommend that you consult with them.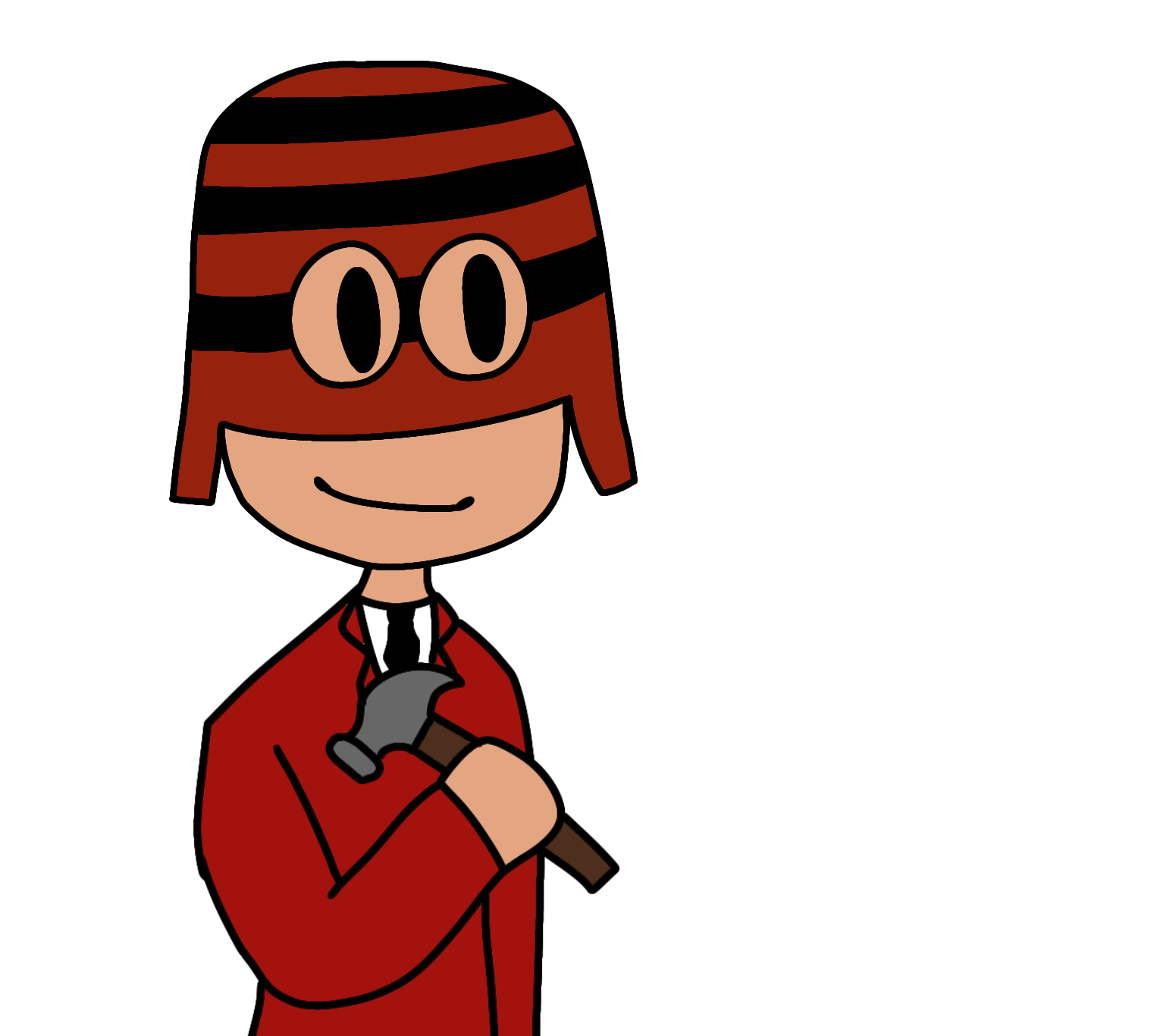 Axi
Freelancer
Systexo's services are amazing! They offer fast service, and super amazing designs. I would suggest Systexo to anyone who needs a website. I can't wait to order again!
Team
We've got you covered with our team of experienced members, who will ensure that your application is top notch!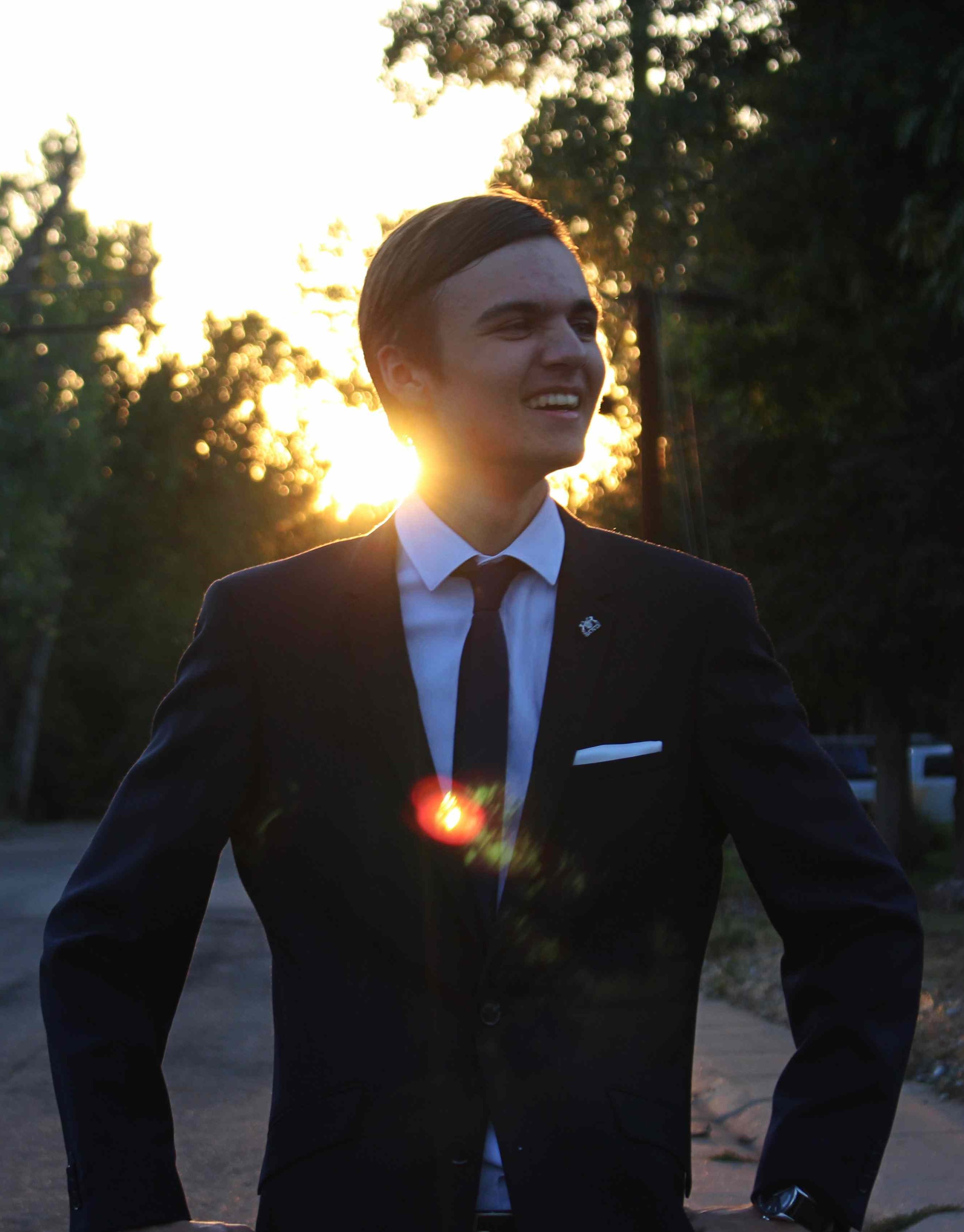 Petr Rudolf Maleček
CEO & Co-Founder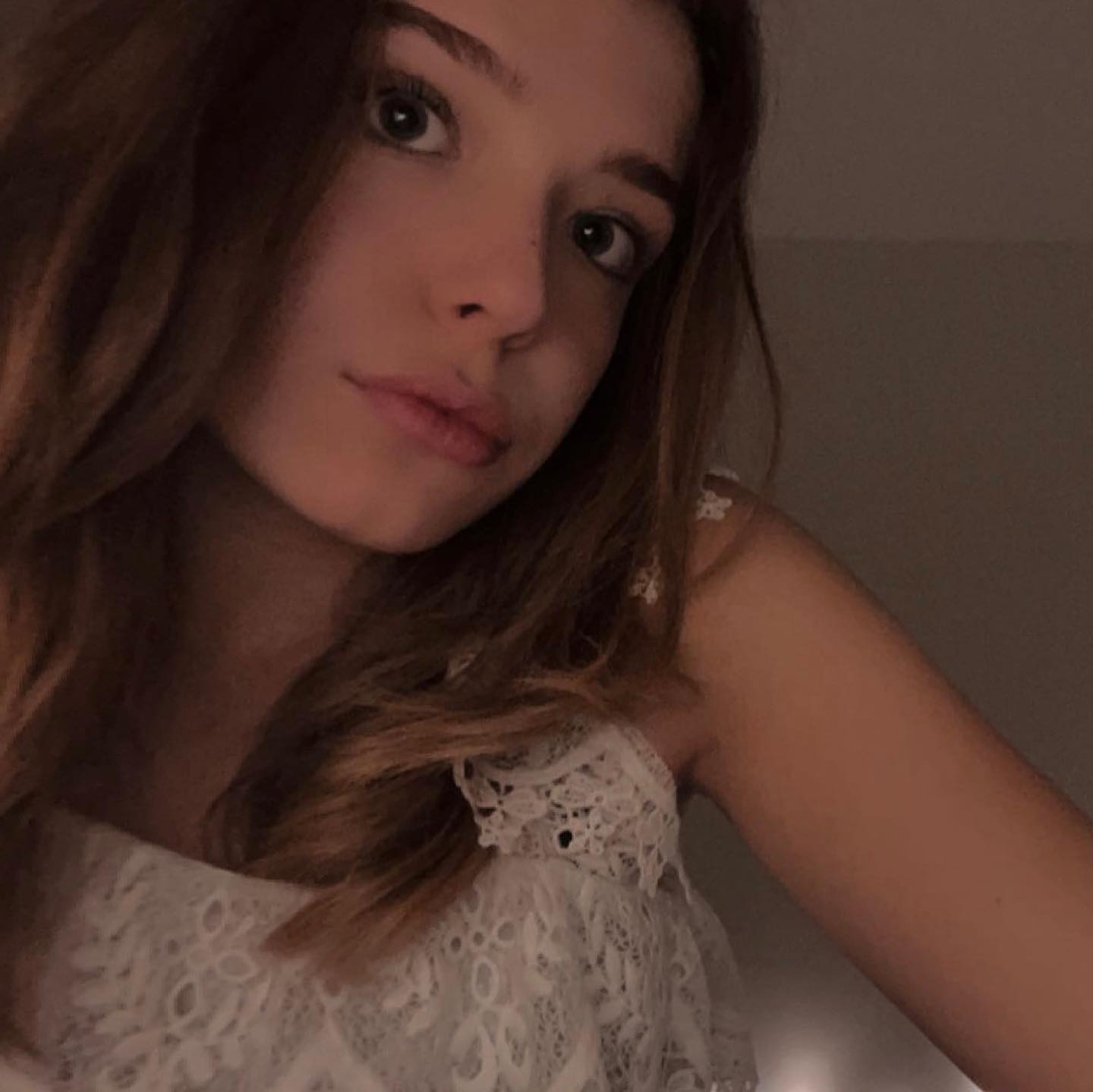 Barbora Novotná
Chief Marketing Officer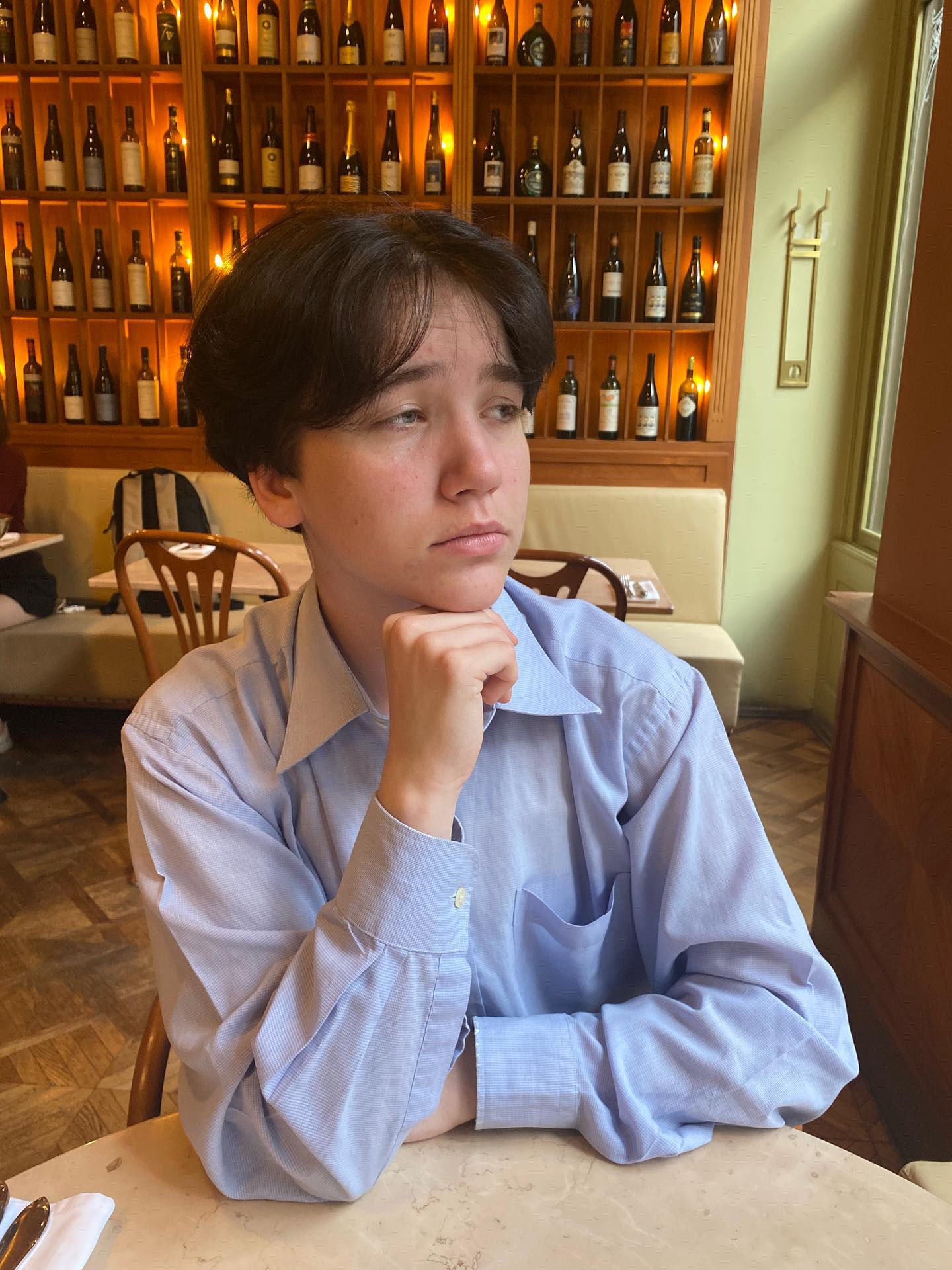 Aleš Svoboda
Chief Customer Growth Officer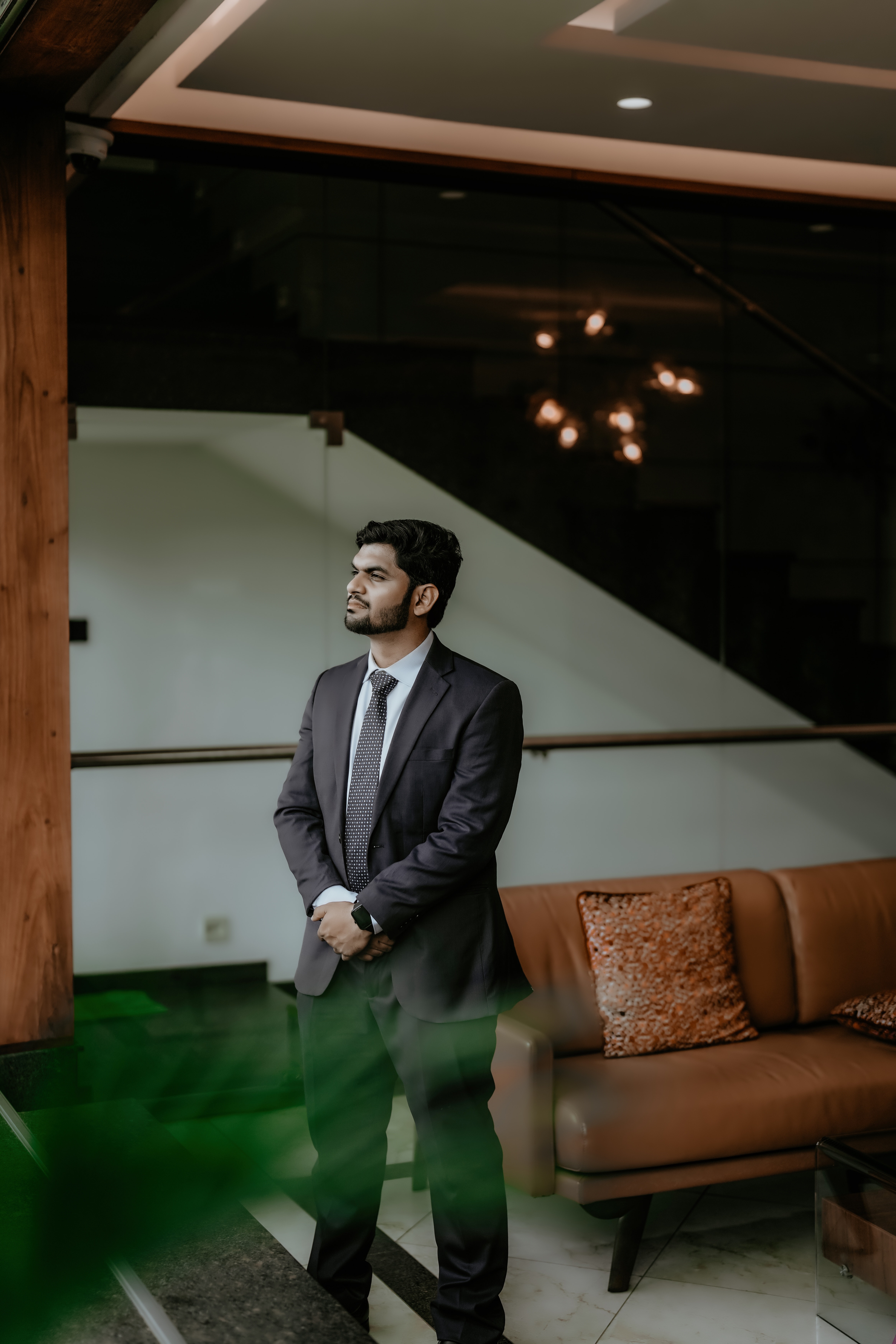 Faeed Ramadan
Chief Product Officer
Pricing
We offer a variety of services to fit any need. You can see pricing for all our items on this page!
Frequently Asked Questions
What makes Systexo stand out from others?
Choose Systexo as your preferred partner, and experience the advantage of our comprehensive approach to website development. Unlike others, we serve as a one-stop shop, handling every step of the way. Besides website development, we add value through services like basic SEO for enhanced online visibility, captivating brand identity development, strategic social media management and marketing strategies to boost your digital presence, reliable hosting services ensuring seamless website performance and thorough cybersecurity testing for safeguarding your online assets.
Are your services reliable?
We understand that minimizing downtime is a crucial priority for you. That's why we provide a highly dependable hosting service backed by our skilled IT team. Rest assured, our experts will securely deploy all your applications on our servers, ensuring a smooth and seamless experience without disruptions or complications.
How do you ensure that your services are secure?
We prioritize the continuous assessment and enhancement of our security measures to ensure they remain up-to-date and effective. Our team of experienced developers collaborates closely with cyber-security experts, enabling swift identification of any emerging threats.
Contact Us
Systexo
We would love to hear from you! Find out more about our company and how we can help by following us on social media or contacting the team.