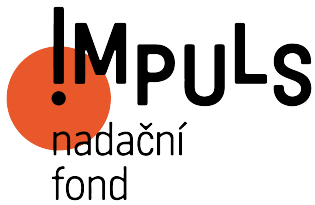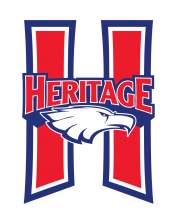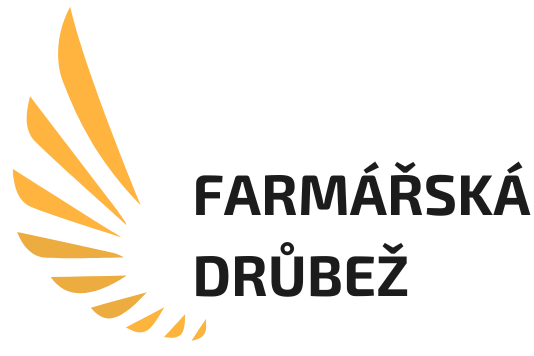 About Us
We at Systexo want to help you get your thoughts out of the way and focus on things that really matter. That's why all it takes is just 3 steps for you, while we take care of everything else!
Fill out the website configurator
We'll show you how we can help achieve your goals with a system demonstration.
See how your new website is going to help attract more customers
You matter to us. We will work hard so that our customers can have an amazing website for themselves and their businesses, because you are worth it!
Learn More
Happy Clients using Systexo to help them create their dream applications
Projects created for our clients
Years of experience. We are passionate, experienced professionals who will make your application stand out from others.
Services
Systexo provides you with these services:
Testimonials
We are dedicated to providing the best customer service possible. Our clients love us for our professionalism, quality work and competitive prices!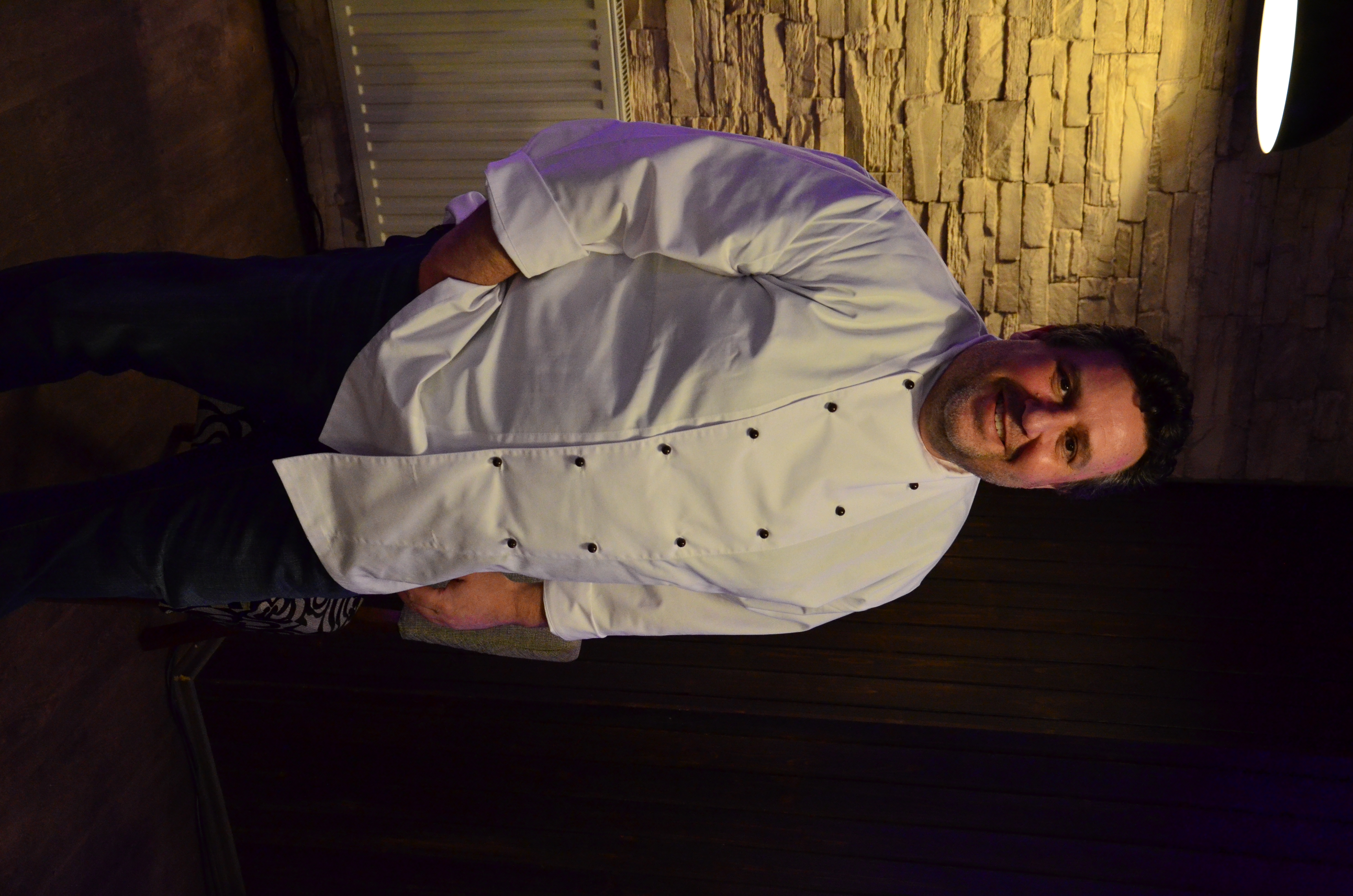 Boris Agostini
CEO & Founder of Gurmánský zážitek
Systexo has created an amazing website with amazing animations for my business. They were extremely quick and I would recommend them to anyone.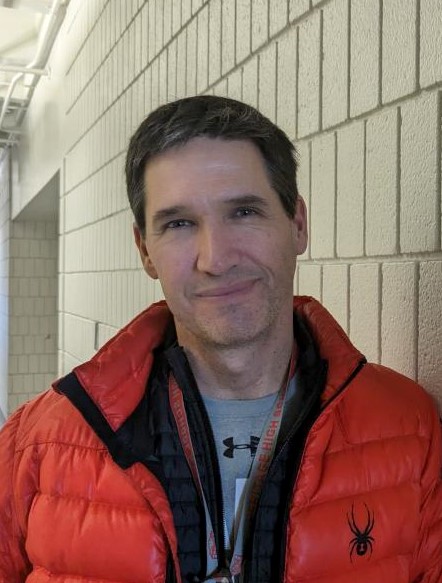 Kevin Keena
Video Production at Heritage High School, Littleton, Colorado USA
Systexo's people are total pros! They understood my goals and created a product that met my needs and exceeded my expectations. Petr is responsive and made the smallest adjustments very quickly. I highly recommend his services.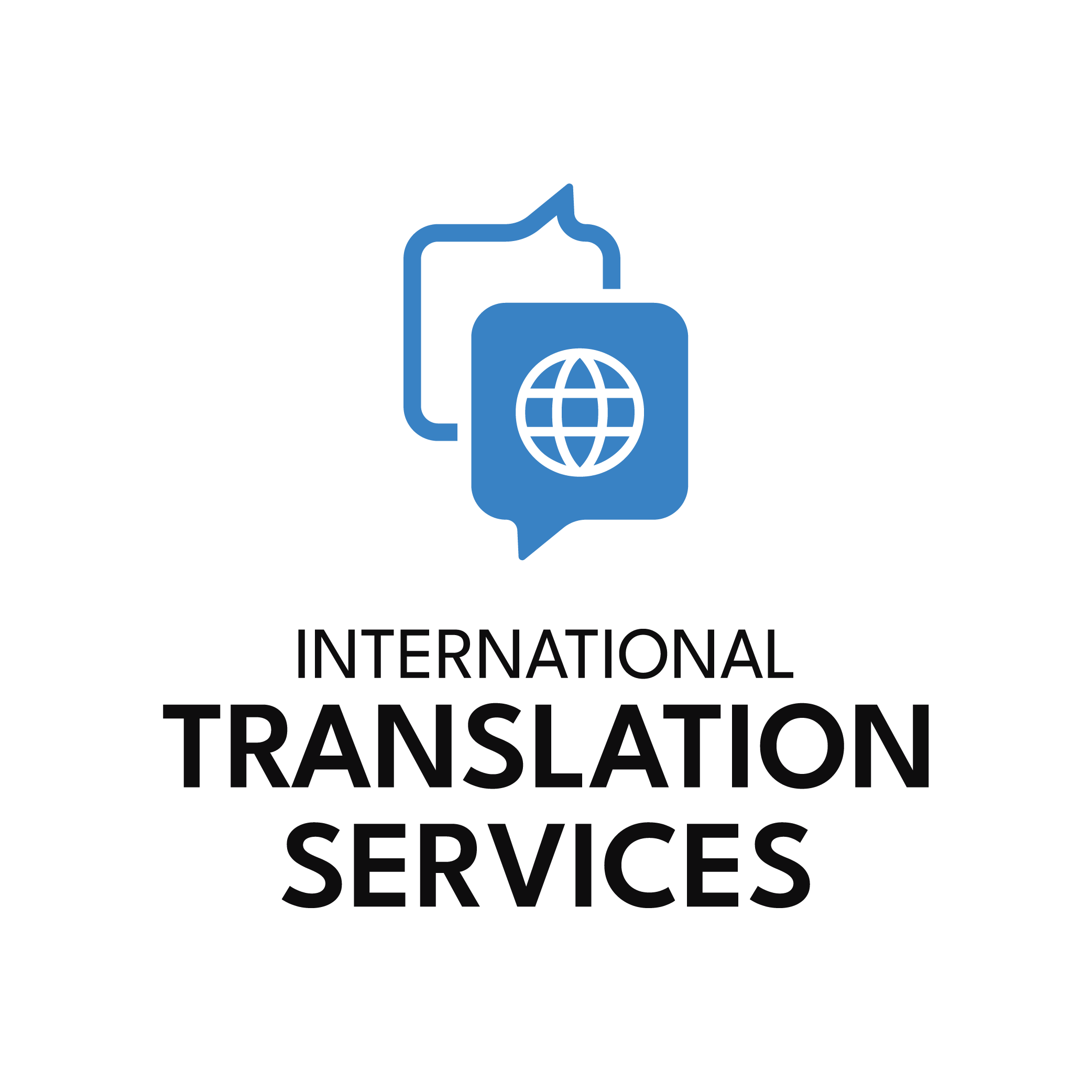 International Translations Services
Leading Roblox Translations Company
We have been using Systexo's website services for my translation company, International Translation Services, for the past couple of months and we am extremely satisfied with the results. The team at Systexo is highly professional and efficient, and they have consistently delivered top-quality work. Their expertise in website design and development has helped to significantly improve the online presence of my business. We highly recommend Systexo to any company looking to improve their website and take their online presence to the next level.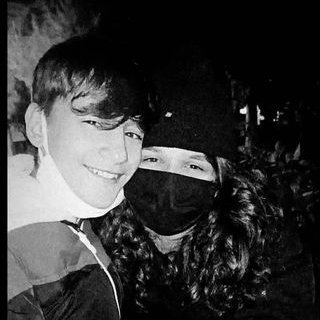 George Gaitanis
Translator
5/5. I had an amazing experience working with Peter and there was great communication between us. The website was made so fast and I was amazed from the results. I'm really looking forward to ordering one again.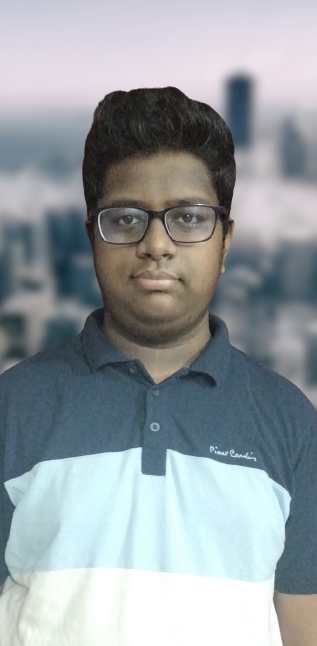 Faeed Ramadan
Translator & UI Designer at Roblox
Systexo's service is super fast, and they also provides you the best quality possible. I ordered one website from it, and I'm impressed. If you are looking for a website, Systexo is obviously your number one pick. I can bet you won't be displeased with the service.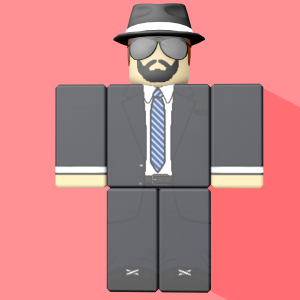 Jack
CEO & Co-founder of Candsavor Systems
Nothing but great service and high quality from Systexo! I'm glad that my company, Candsavor Systems, is partnered with Systexo and that our website was created by them. The site is fluid and designed well, the animations are smooth, and it is visually appealing. If you need to enlist services that Systexo can provide, I would highly recommend that you consult with them.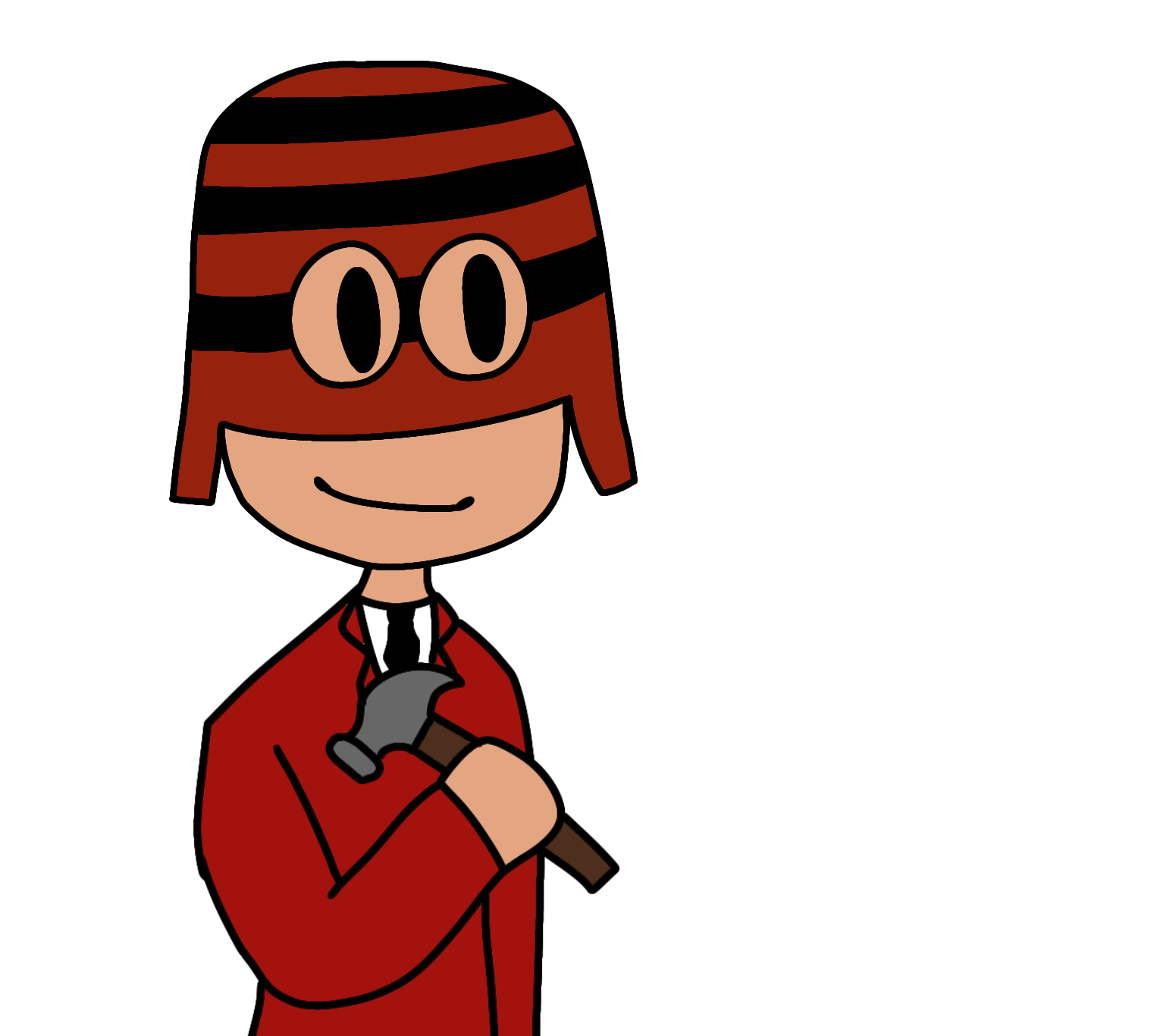 Axi
Freelancer
Systexo's services are amazing! They offer fast service, and super amazing designs. I would suggest Systexo to anyone who needs a website. I can't wait to order again!
Team
We've got you covered with our team of experienced members, who will ensure that your application is top notch!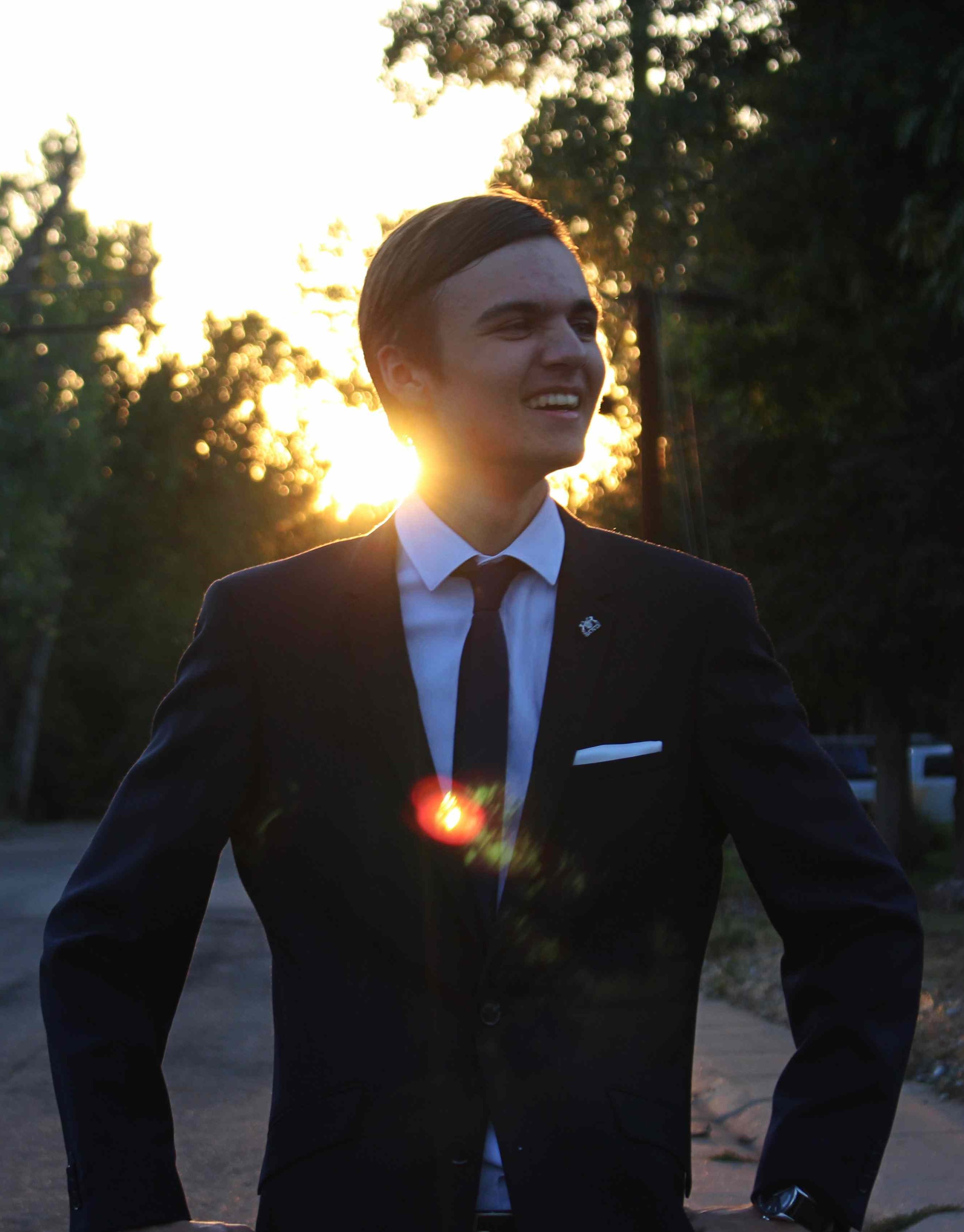 Petr Rudolf Maleček
CEO & Co-Founder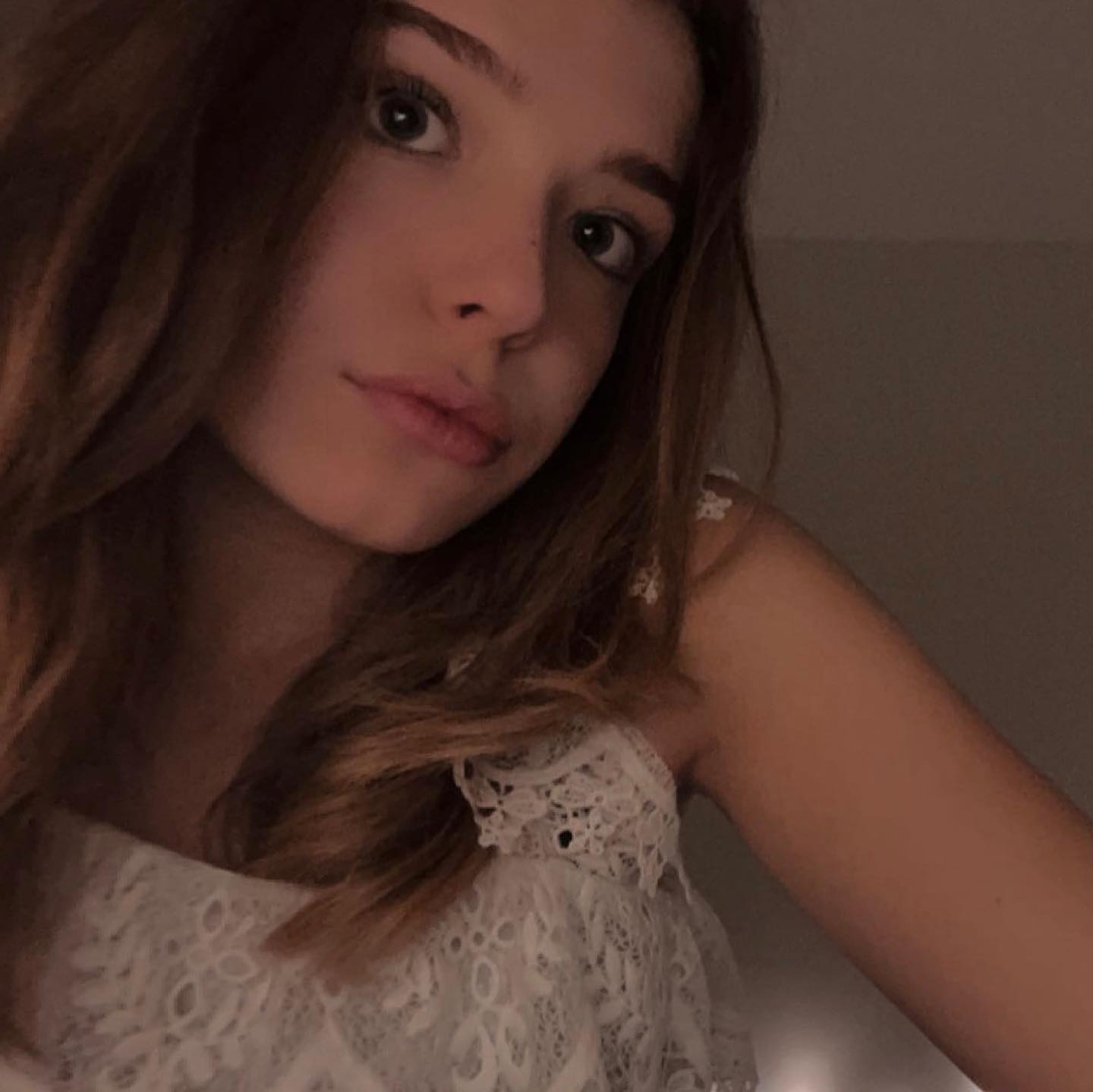 Barbora Novotná
Chief Marketing Officer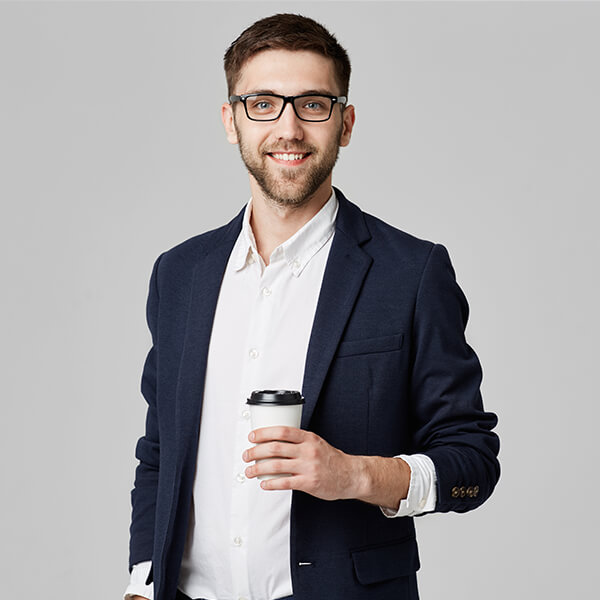 Alexander
Chief Technical Officer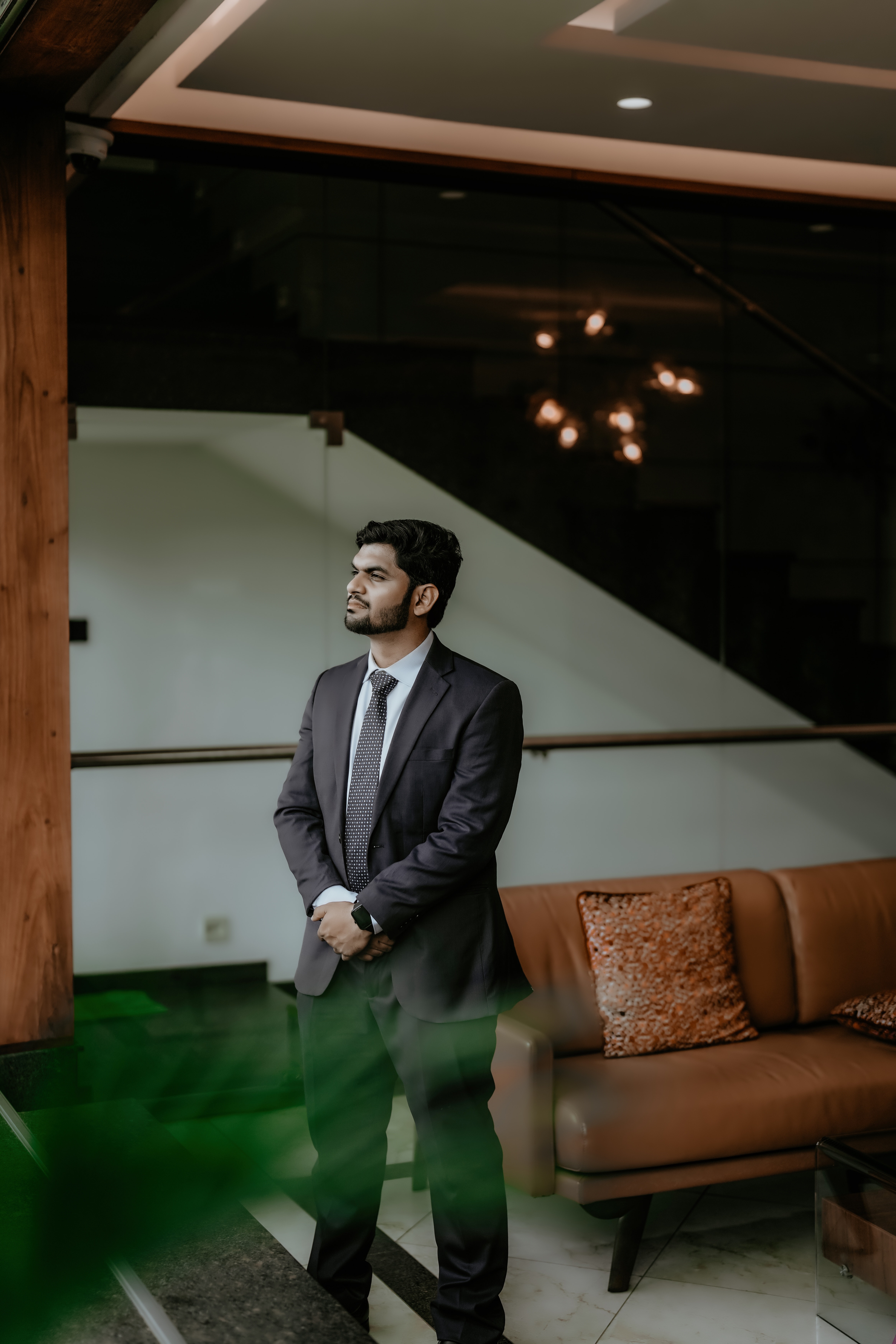 Faeed Ramadan
Chief Product Officer
Pricing
We offer a variety of services to fit any need. You can see pricing for all our items on this page!
Frequently Asked Questions
Why should I choose you over an agency or a freelancer?
When hiring an agency or freelancer, you'll often have to search for hosting services yourself. You may also need someone else who is deploying your website on these servers and ensuring its operation smoothly! We can take care of all this hassle for you, and also help with website security. We'll do frequent cybersecurity testing so that no matter what device your customers use to visit the site - they're safe!
Are your services reliable?
We know that the lowest downtime possible is one of your top priorities. That's why we offer a highly reliable hosting service and an IT team who will ensure all applications are securely deployed on our servers, without any hiccups or issues along the way!
How do you ensure that your services are secure?
We are constantly assessing our security measures to ensure that they remain up-to date and effective. We have a team of experienced developers who work with the cyber-security experts, so any new threats can be identified immediately.
Contact Us
Systexo
We would love to hear from you! Find out more about our company and how we can help by following us on social media or contacting the team.